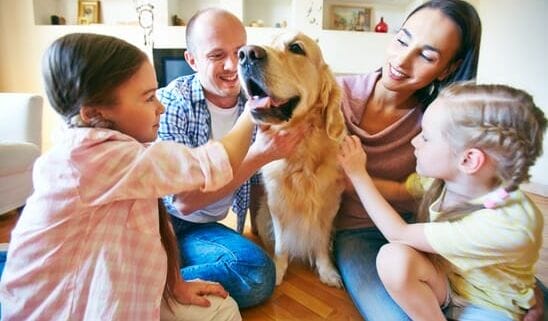 There are two main kinds of custody in Florida, and a judge can apply them in various ways when devising a parenting arrangement. Parents with physical custody reside with their children and take care of them on a regular basis, whereas parents with legal custody get to make decisions on behalf of their children regarding their health, education, and upbringing.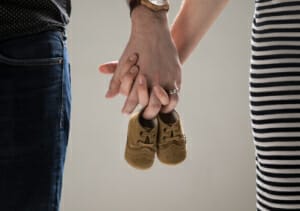 If a judge believes that one parent is unfit to raise a child, the other parent may receive sole physical and legal custody. In many cases, though, family courts award both parents some combination of physical and legal custody.
If you are considering divorce in Florida and you foresee a child custody dispute, contact The Law Offices of Michael M. Raheb, P.A. Mr. Raheb is a child custody attorney in Naples who will evaluate your situation and provide comprehensive legal guidance. Call 866-949-0888 to schedule a free, no-obligation consultation.
What Is Joint Custody?
Joint custody refers to an arrangement in which both parents share physical and/or legal custody of the children. In the state of Florida, such arrangements are called shared parental responsibility.
When parents share legal custody, it means they must both approve all major decisions regarding the child's upbringing. When parents share physical custody, they both act as the child's primary caregiver. The term "visitation" is rarely used when discussing joint physical custody arrangements because both parents are essentially serving as the custodial parent.
In order for joint physical custody arrangements to work, the parents typically need to live near each other. They also need to be able to maintain a civil relationship so they can co-parent effectively.
If you share joint physical custody with your spouse, it does not necessarily mean you will have your children half the time. Parents advises ex-spouses with joint custody to consider their children's best interests when devising a living arrangement. You should take into account:
Your children's ages and their ability to adapt to different environments quickly;
Your work schedule and career ladder;
Your social commitments;
Your children's extracurricular activities; and
The geographic distance between your home and your ex spouse's house.
How Does Joint Custody affect Child Support?
There are a few financial matters to consider when devising a custody arrangement. For example, parents who have joint custody may still need to pay child support.
The purpose of child support is to ensure the kids have a comfortable standard of living at both their parents' homes. If one parent earns significantly more than the other, a judge may order him or her to make child support payments even if the parents both have physical custody. Additionally, Forbes reminds readers that only one parent can claim the children on tax forms every year, regardless of any joint custody arrangements.
If you are in the middle of a contentious custody battle, a child custody attorney from The Law Offices of Michael M. Raheb, P.A. can protect your rights. Call 866-949-0888 to schedule a free consultation with a Naples child custody lawyer. You can learn more about custody proceedings in Florida by visiting USAttorneys.
https://ee22qybxz9o.exactdn.com/wp-content/uploads/2021/04/photodune-7927023-loving-pet-xs.jpg?strip=all&lossy=1&quality=80&ssl=1
365
548
damg
https://ee22qybxz9o.exactdn.com/wp-content/uploads/2021/04/logo-michael.png
damg
2017-03-27 16:06:42
2017-03-27 16:06:42
What Is Joint Custody?