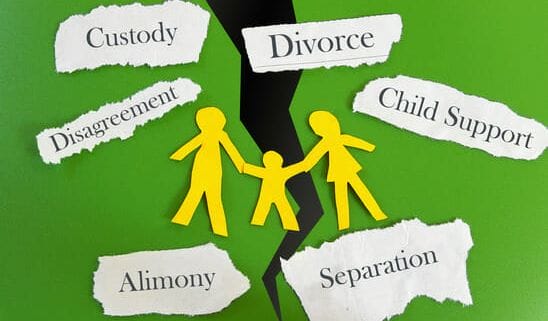 If you are a parent who is going through divorce, then you may have encountered the terms "legal custody" and "physical custody." Physical custody refers to the child's residential plan – the parent or guardian with whom he or she will live. If parents have joint physical custody, then the child lives with both parents according to a residential schedule.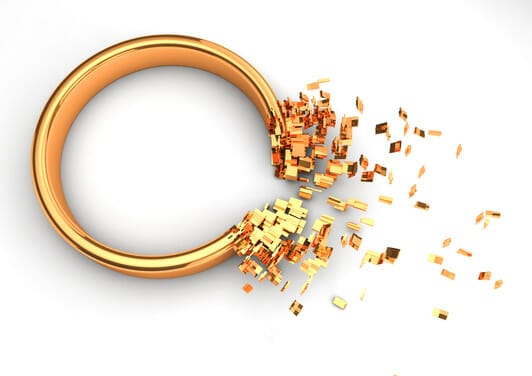 Legal custody refers to a parent's right and responsibility to make important decisions. These include the age at which the child can drive, his or her religion, and other matters.
Having both parents in a child's life can improve his or her well-being. In most cases, judges prefer joint custody agreements in which both parents have legal and physical custody.
If you would like to win custody or modify a custody order in Florida, contact the Law Offices of Michael M. Raheb, PA. Mr. Raheb is a child custody attorney in Naples who can answer your questions and guide you through the legal process.
Call 866-949-0888 to schedule a no-cost, obligation-free consultation. You can also visit divorce.usattorneys.com/florida/ to learn more about family law in Florida.
Overview of Legal Custody in Florida
If parents have joint legal custody, then they both have decision-making rights and responsibilities. However, if a parent has sole legal custody, then he or she will make all of the decisions for the child, as Custody X Change explains. In Florida, joint legal custody is more common than sole legal custody.
If parents cannot agree on a legal custody arrangement, a judge will deliver a ruling based on the child's best interests. Although most divorced parents have joint legal custody, a judge may order sole legal custody if one parent has a history of criminal behavior, sexual misconduct, or domestic abuse.
Overview of Physical Custody in Florida
Judges also favor joint physical custody. However, one person is typically the primary custodial parent, which means that the children spend most of their time with that parent. As Florida Courts explains, parents with joint legal custody must develop a residential plan that outlines when each parent will host the children. If a judge awards sole legal custody to one parent, then any interaction that occurs between the children and the other parent is referred to as "visitation."
Physical custody disagreements are common. One way to avoid potential conflicts is to develop a residential plan under the guidance of a mediator. A mediator will provide recommendations based on your unique situation, common practices, and Florida laws. This can help you identify holes in your parenting plan, reach a compromise, and avoid the expense of litigation.
If you are facing divorce in Florida, contact the Law Offices of Michael M. Raheb, PA. Mr. Raheb is a Naples child custody lawyer who can answer your questions related to child support, alimony, asset division and prenuptial agreements. He offers free, no-obligation case evaluations. Call 866-949-0888 to schedule a consultation.
https://ee22qybxz9o.exactdn.com/wp-content/uploads/2021/04/photodune-9683030-family-split-xs.jpg?strip=all&lossy=1&quality=80&ssl=1
364
548
damg
https://ee22qybxz9o.exactdn.com/wp-content/uploads/2021/04/logo-michael.png
damg
2016-05-17 20:42:57
2016-05-17 20:42:57
Legal Custody vs. Physical Custody – What's the Difference? Naples Child Custody Lawyer Explains