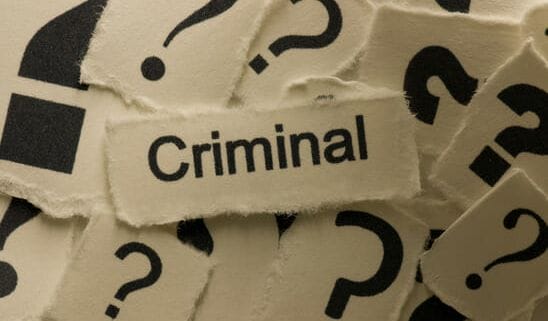 The general concept of murder is relatively easy to understand. According to Cornell University Law School, the broad definition of murder is the unlawful killing of another human being that typically includes a certain degree of malice. There are countless ways an individual can commit murder, and each state has specific laws that govern the various degrees of the crime.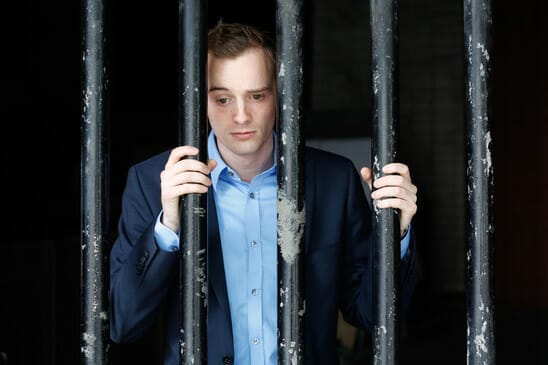 The state of Florida has its own approach in regard to prosecuting murder charges, and there are multiple degrees that relate to the nature and severity of the crime. First-degree murder is a serious charge, and it is important to understand how Florida interprets this crime if you find yourself on the wrong side of the law.
If you or a loved one is facing murder charges, contact The Law Offices of Michael M. Raheb, P.A. Naples criminal lawyer Michael M. Raheb is experienced and professional, and he can evaluate the case that the state has against you and suggest the best way to proceed.
Mr. Raheb has the knowledge and resources to develop a solid defense strategy. To schedule a consultation and discuss your options, call our office today at 866-949-0888.
This article will discuss how the state of Florida defines first-degree premeditated murder and felony murder, as well as the steps the prosecution must take to prove these charges.
First-Degree Premeditated Murder
According to Florida State Law, if a prosecutor intends to bring a charge of first-degree premeditated murder, he or she must demonstrate that the defendant killed the victim with intent. The prosecutor will typically look for a specific plan that the defendant was following in order to commit murder. From the prosecutor's standpoint, proving premeditated murder requires a significant amount of evidence.
Felony Murder
If a defendant commits homicide while attempting to carry out a felony, the state may initiate a charge of felony murder. According to Florida State Law, there are certain felonies that will make a homicide a first-degree murder. These include burglary, kidnapping, home-invasion robbery and sexual assault.
In order for the prosecution to prove felony murder, the prosecutor must show that the defendant's intention was to participate in the initial felony. The state may proceed with the charge even if the defendant in question did not do the actual killing.
Murder is a serious charge in all states, and if you are facing criminal charges related to homicide in Florida, you should discuss your options with an attorney as soon as possible. A lawyer from The Law Offices of Michael M. Raheb, P.A., we can evaluate your charges, as well as the case against you, to craft a defense strategy that represents your interests.
All criminal trials are complex, but with the right approach, it may be possible that the court reduces the penalties or dismisses the charges altogether. To start building your defense, call The Law Offices of Michael M. Raheb, P.A. today at 866-949-0888, and schedule an appointment with a Naples criminal attor
https://ee22qybxz9o.exactdn.com/wp-content/uploads/2021/04/photodune-686700-criminal-xs.jpg?strip=all&lossy=1&quality=80&ssl=1
364
548
damg
https://ee22qybxz9o.exactdn.com/wp-content/uploads/2021/04/logo-michael.png
damg
2015-06-10 17:54:08
2015-06-10 17:54:08
What Is First-Degree Murder in Florida?