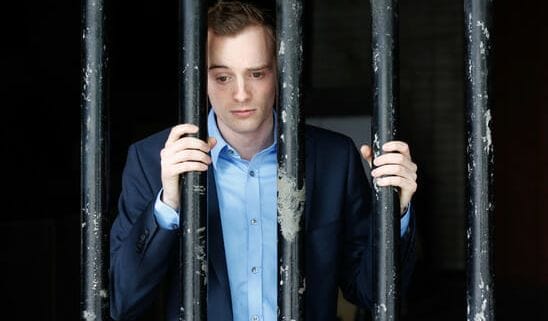 In Florida, kidnapping is the abduction, imprisonment or confinement of another person against his or her will. There are several laws that govern this particular crime.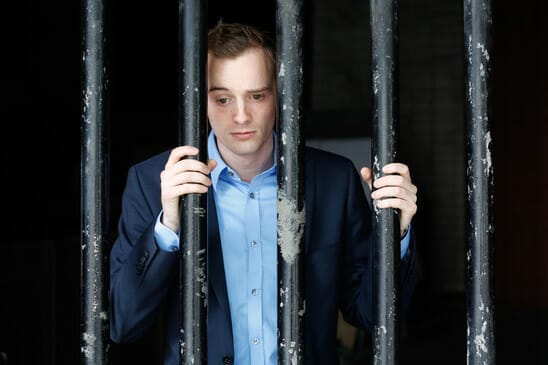 To convict a person of kidnapping, the prosecutor must demonstrate that the defendant used force – or the threat of force – or acted secretly to confine, abduct or imprison another person. The defendant could not have had a lawful authority to abduct, imprison or confine the person, and the defendant must have had one of the following intentions:
To hold the person for reward or ransom, or as a hostage or shield
To facilitate or commit a felony
To terrorize the victim or cause bodily harm
To interfere with a political or government function
Not all cases of kidnapping are the same – and the consequences of a conviction will depend on the nature of the offense. The judge will consider several factors when evaluating the severity of the crime, but with a proper defense, it may be possible to fight for reduced charges, a lighter sentence of even dropped charges.
If Florida law enforcement has charged you with kidnapping, contact The Law Offices of Michael M. Raheb, P.A. Michael M. Raheb is a Naples criminal lawyer who understands how to build a solid defense in kidnapping cases. He can evaluate the prosecution's case against you and aggressively protect your interests. To schedule a consultation, call our office today at 866-949-0888 to schedule an appointment.
If a judge finds you guilty of kidnapping in the state of Florida, there are several penalties that may apply:
First-Degree Felony
According to Florida Statutes, kidnapping is a first-degree felony. If a judge convicts you of a first-degree felony, you may face a life sentence in prison and a steep fine.
Aggravated Kidnapping and Previous Convictions
Florida laws outline specific sentences for people who are found guilty of aggravated kidnapping, which includes the kidnapping of children under the age of 13. The state defines this crime as a "life felony," which means a guilty verdict may come with a life sentence in prison.
Alternatively, there is a possibility that a judge will hand the guilty party a split sentence, whereby he or she serves a minimum of 25 years in prison, followed by a period of probation for the rest of the offender's life. The judge may also fine the guilty individual up $15,000.
If you have previous violent crime convictions, there is a possibility that you will receive a more severe penalty. Under these circumstances, the judge may deliver a life sentence with no possibility of release for at least 15 years.
If you are facing kidnapping charges in Florida, contact The Law Offices of Michael M. Raheb, P.A. Mr. Raheb can assess the prosecution's case against you and prepare a strong legal defense that represents your interests. To start planning your defense, call our office today at 866-949-0888 to schedule an initial consultation.
https://ee22qybxz9o.exactdn.com/wp-content/uploads/2021/04/photodune-873737-jailed-xs.jpg?strip=all&lossy=1&quality=80&ssl=1
365
548
damg
https://ee22qybxz9o.exactdn.com/wp-content/uploads/2021/04/logo-michael.png
damg
2015-06-18 19:10:57
2015-06-18 19:10:57
Possible Penalties for Kidnapping in Florida