When a judge awards custody to a parent, one of the factors that he or she considers is the parent's location. There are occasions when the custodial parent chooses to move away from the original premises, though, which may be in contravention of the original custody agreement. If you find yourself in this situation, either as the moving parent or the noncustodial parent, it is important that you understand the implications.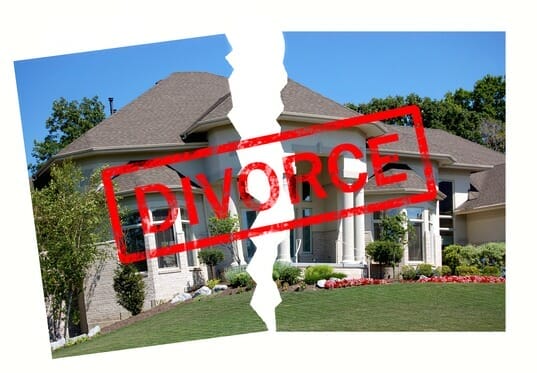 At The Law Offices of Michael M. Raheb, P.A., we can help you understand child custody laws and how they relate to your circumstances. Call us today, and a Naples child custody lawyer will explain your rights and help you avoid making mistakes that could compromise your interests.
Call us at 866-949-0888 to schedule an appointment, and read on to learn what happens when custodial parents wish to relocate with their children:
Florida Relocation Laws
According to Florida Statutes, if a parent wishes to move away with a child, he or she must notify the other parent prior to relocating. This is mandatory if the custodial parent intends to move more than 50 miles away for more than 60 days.
There are two possible outcomes at this stage: Either the other parent can agree to the move or object to it.
If a Parent Objects
If the noncustodial parent objects to the move, the custodial parent must file a petition in the courts. The petition for relocation must include information pertaining to the child and the proposed move. In particular, the petition must state:
Details of the move (location, date, mailing address, new contact details, etc.)
Reasons for the move with supporting evidence if necessary
Visitation Schedule Proposal for the noncustodial parent
Proposals for transportation arrangements
The noncustodial parent then has an opportunity to respond to the petition, and a judge will make a ruling on the matter. If the noncustodial parent does not respond, the courts will consider the move to be in the best interests of the child.
When Both Parents Agree
Even if both parents agree to the move, they must still file written evidence with the courts confirming this, according to WomensLaw.org. This confirmation must include consent from the noncustodial parent.
The courts also require that the parents provide proposed visitation and transportation schedules to demonstrate how the noncustodial parent will still have appropriate access to the child.
As a noncustodial parent, you may want to use this opportunity to request longer periods of visitation on a less frequent basis. You may also be able to change the visitation schedule to include more visits during holiday vacations.
If you have questions pertaining to child custody, visitation or relocation, contact the Law Offices of Michael M. Raheb, P.A. A Naples child custody attorney can evaluate your concerns and explain the laws that relate to your situation. Call us today at 866-949-0888 to schedule an appointment.
https://ee22qybxz9o.exactdn.com/wp-content/uploads/2021/04/photodune-2399663-divorce-xs.jpg?strip=all&lossy=1&quality=80&ssl=1
373
537
damg
https://ee22qybxz9o.exactdn.com/wp-content/uploads/2021/04/logo-michael.png
damg
2015-08-13 19:52:07
2015-08-13 19:52:07
Factors to Consider When a Custodial Parent Wants to Move