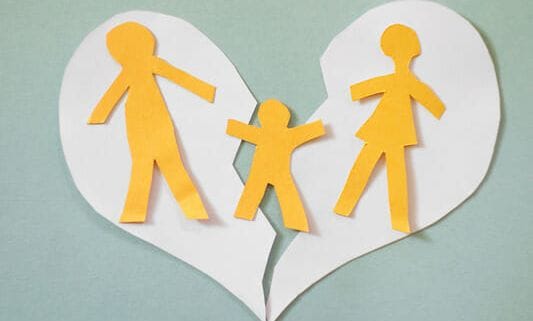 According to The Children's Trust, the Florida Child Support Enforcement program upholds the responsibility of ensuring that both parents are supporting their children financially. When one parent does not provide monetary support for his or her child, there are legal actions the other parent can take. If you're going through a divorce and you need a custody lawyer in Fort Myers, we can help.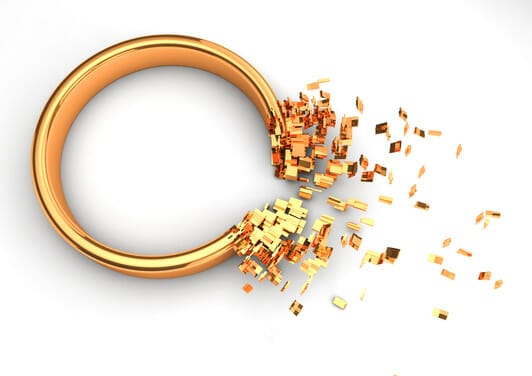 At the law offices of Michael M. Raheb, we have extensive experience in family law cases involving prenuptial agreements, divorce, alimony and child custody. Don't wait to speak with a qualified attorney in your area. Call us today at 866-949-0888 to schedule a free consultation, and read on for some of the most frequently asked questions regarding child support:
What is a "non-custodial" parent?
According to the Eleventh Judicial Circuit of Florida, a non-custodial parent is a parent who does not live with his or her children. State law holds that both parents must support their children up to the age of 18, whether or not they cohabitate.
Can the CSE help locate a non-custodial parent?
In the event that a parent does not know the whereabouts of a non-custodial parent, the CSE can help locate him or her. They can use a variety of local, state and federal resources in order to locate the parent and assure that the child has sufficient support from both parties.
How long does child support last?
According to Florida law, child support should continue until the child is 18 years old; however, in some circumstances, it can extend beyond the age of 18. If the child is still dependent on the support upon turning 18 years old and he or she has not yet graduated from high school, child support can continue until the age of 19. Upon turning 19, child support is no longer obligatory, unless the child has mental or physical handicaps.
How do the courts calculate child support?
There are several different factors that go into calculating monthly child support payments. Major factors include the income of both parents, the total number of children and the percentage of time the children spend with each parent. Florida child support guidelines also come into play. If you are looking to calculate the costs for yourself, however, you should check out this mass child support calculator and read guides on how to use it.
It's important to remember that other factors can affect the total amount of child support, as well. Additional factors might include any medication costs, extra-curricular activities and after-school care, educational expenses and health insurance.
Who can apply for child support?
Parents, caretakers and caretaker relatives of a child dependent on them financially may apply for child support if that child lives with them and is not receiving any public assistance. Non-custodial parents may also apply for and potentially receive child support.
Navigating your way through the various nuances of family law can be incredibly complicated; don't try to do it alone. If you need a custody lawyer in Fort Myers, we can help. Call the law offices of Michael Raheb today at 866-949-0888, and let us know what we can do for you.
https://ee22qybxz9o.exactdn.com/wp-content/uploads/2021/04/photodune-9065289-family-three-xs.jpg?strip=all&lossy=1&quality=80&ssl=1
375
533
damg
https://ee22qybxz9o.exactdn.com/wp-content/uploads/2021/04/logo-michael.png
damg
2014-12-22 16:05:57
2014-12-22 16:05:57
5 Frequently Asked Questions Regarding Child Support