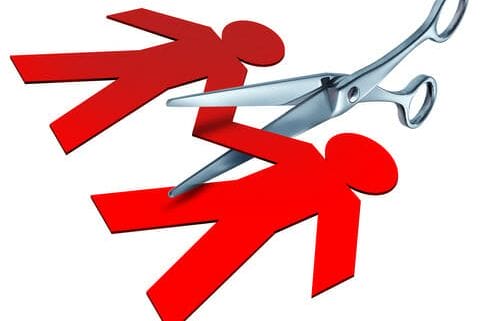 If you are a single parent or going through a divorce, then the holiday season may be a particularly difficult time. Thanksgiving is supposed to be an opportunity to relax and reconnect with loved ones, but the reality is different for the newly single. With the right mindset, though, you can still enjoy this holiday after a divorce.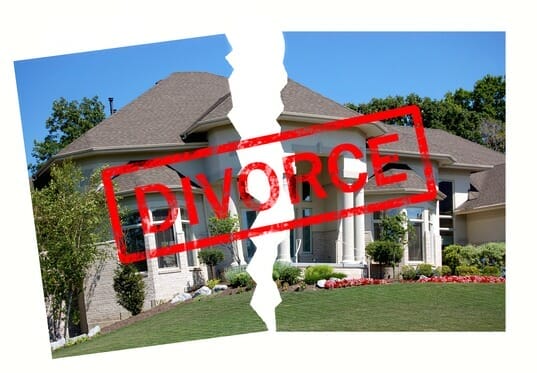 If you have questions about divorce, child custody, alimony or another aspect of family law, then contact The Law Offices of Michael M. Raheb, P.A. Mr. Raheb is a Naples child custody lawyer who can handle the legal side of your divorce so you can focus on your personal well-being. Call us today at 866-949-0888 to schedule a consultation.
In the meantime, read on to learn four tips for coping as a single parent this Thanksgiving:
Give to Others
One of the best ways to raise your self-esteem is to be charitable. Thanksgiving is the prefect time to get involved in local community initiatives.
Spend the day helping a local soup kitchen, visiting sick children in the hospital, or reading to the elderly. Not only will you forget that you are alone, but you may even realize that your situation is not as bad as you first thought.
Put Yourself First
Parents.com suggests that it is important to put yourself first if you are going through a divorce. Do what pleases you most, and make a point of enjoying the freedom that you may not have had while you were married.
Make Friends with Other Single Parents
One of the best ways to cope over the holidays as a single parent is to team up with others who are in the same position. Reach out to friends who are also single parents, and make a plan to spend the day together. There may also be support groups in your area that connect people who are in the same situations.
Learn to Get Along with Your Ex
Even though spending a holiday with your ex may be the last thought on your this Thanksgiving, there will come a time when you have to share the same space. Parents.com points out that this is difficult for newly single parents, but in the long run, it will benefit both you and your children if you learn to get along with your ex over the occasional holiday dinner.
Being a single parent over the holidays is never easy. If you are going through a divorce or child custody battle, then let the Law Offices of Michael M. Raheb, P.A. handle the legal issues.
A Naples child custody attorney from our firm will meet with you to discuss your situation and plot the way forward. We can also help you avoid mistakes that could compromise your financial interests. Call us today at 866-949-0888 to schedule a consultation.
https://ee22qybxz9o.exactdn.com/wp-content/uploads/2021/04/photodune-6540662-divorce-and-separation-xs.jpg?strip=all&lossy=1&quality=80&ssl=1
415
482
damg
https://ee22qybxz9o.exactdn.com/wp-content/uploads/2021/04/logo-michael.png
damg
2015-11-20 17:29:54
2015-11-20 17:29:54
Naples Child Custody Attorney Offers 4 Tips for Coping as a Single Parent This Thanksgiving