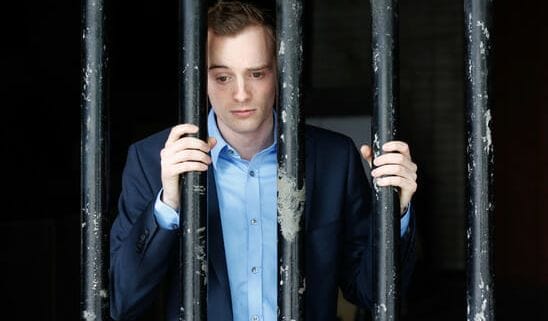 Law enforcement personnel in most states show some degree of leniency toward first-time DUI offenders. The consequences for all DUI offenses are severe, but in general, a judge is less likely to impose the same sentence for first- and second-time offenders.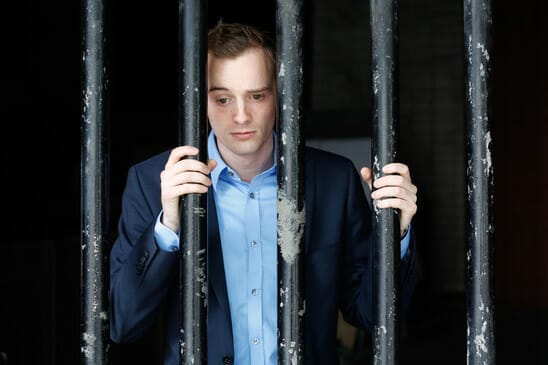 The same is true in the state of Florida. If a judge convicts you of your first DUI offense, you will likely face a fine of up to $1,000, as well as community service and possible jail time of up to nine months. The second time you appear before a judge on DUI charges is a different story, though.
Whether you are facing DUI charges in Florida for the first time or the third, contact a Naples DUI lawyer at The Law Offices of Michael M. Raheb, P.A. Mr. Raheb is an experienced criminal lawyer who can assess your charges and review possible defense strategies.
The legal system can be unpredictable, and you should always take a DUI charge seriously. Call us today at 866-949-0888 to schedule an appointment.
Here is what you can expect for your second or subsequent DUI conviction:
Misdemeanor
The state of Florida views a second DUI offense as a misdemeanor, according to the Florida Department of Highway Safety and Motor Vehicles. If police arrest you for driving under the influence after you cause an accident that results in property damage, injury or a fatality, you will face charges for a felony offense.
Criminal Implications and the Look Back Period
There are severe criminal penalties for second-time DUI offenders. Florida has a unique look back period in place that means all DUI convictions remain on your record, and a judge can use them for sentencing purposes.
If you face two DUI convictions within five years, a judge will sentence you to a mandatory 10 days of imprisonment. During this period, 48 hours of confinement must be consecutive. The sentence for a second DUI conviction in five years may be a jail sentence of up to one year.
If your second DUI offense happens outside of the five-year period, you may face up to nine months in jail, which can increase if there were minors in the car at the time or if you were significantly over the blood alcohol content limit. You will also face a fine of between $1,000 and $2,000 if there was a minor in the car at the time of the offense or if your BAC was over 0.2 percent.
If you are facing DUI charges for a second or subsequent time, speak to a Naples DUI lawyer for advice. A second offense is always serious and may attract a significant fine and prison sentence, particularly if it occurs within five years of your first sentence.
At The Law Offices of Michael M. Raheb, P.A., we can evaluate your charges and construct your defense. Call us today at 866-949-0888 to schedule an appointment so we can discuss your charges.
https://ee22qybxz9o.exactdn.com/wp-content/uploads/2021/04/photodune-873737-jailed-xs.jpg?strip=all&lossy=1&quality=80&ssl=1
365
548
damg
https://ee22qybxz9o.exactdn.com/wp-content/uploads/2021/04/logo-michael.png
damg
2015-05-21 15:45:59
2015-05-21 15:45:59
What to Expect from a Second or Subsequent DUI Conviction