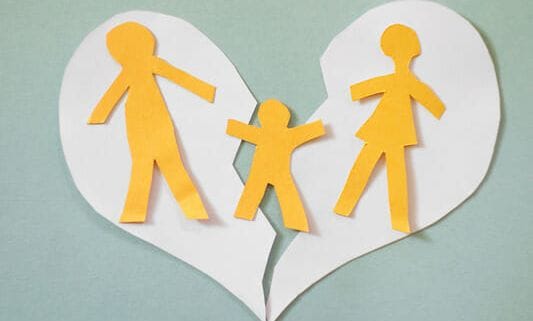 Divorce is a complicated process, and it is even more complex when the spouses have children. In the past, society seemed to believe that mothers make better single parents than fathers. Although this is a highly subjective claim, statistics indicate that there are more single mothers than single fathers.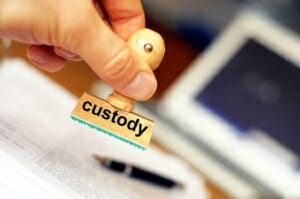 According to United States Census Bureau, there are 14.4 million single parents in the United States. These parents have custody of more than 23.4 million children under 21 years old. Of those custodial parents, only 18.3 percent are fathers. At the same time, the Census Bureau reveals that 31.8 percent of custodial mothers live below the poverty line, while just 16.2 percent of custodial fathers live below the poverty line.
Despite these statistics, the presumption that the mother should receive custody is not based on legal precedence but rather societal conventions. If you are a mother or a father looking to obtain custody of your children, either legal or physical, a qualified family lawyer may be able to assist you. The process is a complex one, and it is important to know your rights when going through a divorce. Call the Law Offices of Michael Raheb, P.A. at 866-949-0888 to arrange a free consultation with a Fort Myers child custody lawyer.
Myth #1: Fathers Do Not Want to Remain Actively Involved
Statistically, more children in divorced households reside with their mothers than their fathers, but this is not necessarily an indication that fathers do not want to be actively involved. The Huffington Post suggests that the vast majority of fathers want to remain involved with their children after the divorce process completes. According to the article, there appears to be an increase in the number of fathers who are fighting for custody of their children.
Myth #2: Courts Arbitrarily Favor Mothers
It is a widely held belief that courts arbitrarily favor mothers over fathers in custody battles. Anecdotally, this may be the case, but legally speaking, there are few grounds for these claims.
As the Huffington Post argues, one of the most critical aspects when determining who maintains primary custody of the child is parental involvement. Coupled with this is the amount of child support. According to the article, the spouse that claimed the role as the primary parental figure during the marriage should, technically, be the spouse to maintain custody.
If one of the parents clearly did not play an active role in the child's daily life before the divorce, it is obvious that this parent will find it difficult proving to a court that he or she should have physical custody. It is irrelevant whether this individual happens to be the mother or the father.
If you are a father looking to obtain custody of your children, a family attorney may be able to help. At Michael M. Raheb, P.A., we are committed to ensuring that our clients receive expert representation in family matters. If you would like to know more about how we can be of assistance, call us today at 866-949-0888.
https://ee22qybxz9o.exactdn.com/wp-content/uploads/2021/04/photodune-9065289-family-three-xs.jpg?strip=all&lossy=1&quality=80&ssl=1
375
533
damg
https://ee22qybxz9o.exactdn.com/wp-content/uploads/2021/04/logo-michael.png
damg
2014-10-28 17:24:28
2014-10-28 17:24:28
2 Myths About Child Custody for Fathers