Divorces involving children are incredibly common in the United States. According to a 2011 study by the U.S. Census Bureau, about 23 million children live with one custodial parent. That's more than one-quarter of all American children under the age of 21.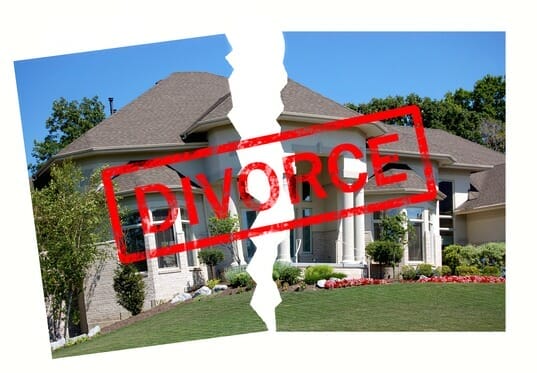 Despite popular belief, Florida laws do not reference the term "custody." Instead, each parent has "time-sharing" with their kids.
If you are a parent who is facing divorce, then you will have to decide whether you intend to pursue "majority time-sharing" or "equal time-sharing." The arrangement not only will determine the amount of time you and your child's other parent can spend with the child, but it will also affect child support payments.
Michael M. Raheb, P.A. is a child custody attorney in Naples who will answer your questions and represent your interests. Call 866-949-0888 today to schedule a free consultation at the Law Offices of Michael M. Raheb, P.A.
You can also learn about child custody laws in Florida by visiting http://divorce.usattorneys.com/florida/ . Here are four questions that your divorce attorney – and the court – may ask if you intend to pursue a majority time-sharing arrangement:
How Amenable Are You to the Idea of Sharing Visitation Rights?
When pursuing a majority time-sharing child custody arrangement in Florida, it is important to show the court that you are willing to make the other parent an active, close and regular part of your child's life. The judge will take this into account when evaluating your requested time-sharing arrangement.
How Invested Are You in the Wellbeing of Your Child?
Be ready to answer this question with nothing short of "very." The court will be most interested to hear that you demonstrate a natural capacity and keen disposition to act upon the best interests of your child, over and above your own needs.
How Well Do You Know Your Child?
This is a crucial factor. You will be required to know important details about your child's life and to demonstrate that knowledge. Make an effort to acquaint yourself with his or her friends, teachers, school routines, health issues and daily activities.
Do You Get Along with the Other Parent?
Divorce is often a fractious, drawn-out procedure that can easily turn nasty – don't let it! The judge will want to see that you are capable of communicating with your former spouse effectively and constructively, for the good of your child, no matter what your feelings may be.
If you are facing divorce, contact a Naples child custody lawyer from the Law Offices of Michael M. Raheb, P.A. Mr. Raheb will answer your questions about asset division, child custody, alimony and other family law matters.
Child custody attorney Michael M. Raheb will give your case the individual attention that it deserves. Call 866-949-0888 today to schedule a free consultation.
https://ee22qybxz9o.exactdn.com/wp-content/uploads/2021/04/photodune-1170282-custody-xs.jpg?strip=all&lossy=1&quality=80&ssl=1
364
548
damg
https://ee22qybxz9o.exactdn.com/wp-content/uploads/2021/04/logo-michael.png
damg
2016-08-29 20:16:51
2016-08-29 20:16:51
Are You Seeking a Majority Time-Sharing Arrangement?